Alexa Skill launched
- find your best EV charging options, handsfree -
Overview: MOOVILITY meets Alexa, simply talk to your new EV charging assistant
Connect App&Skill: Get access to your favorites, services and wallet start
Features: Search for next best charger, charging services, availability, wallet
You are Chargepoint Operator and Charging Service Provider?
You want to reach out to your customers via Amazon Alexa?
Happy to have your message today! Contact us!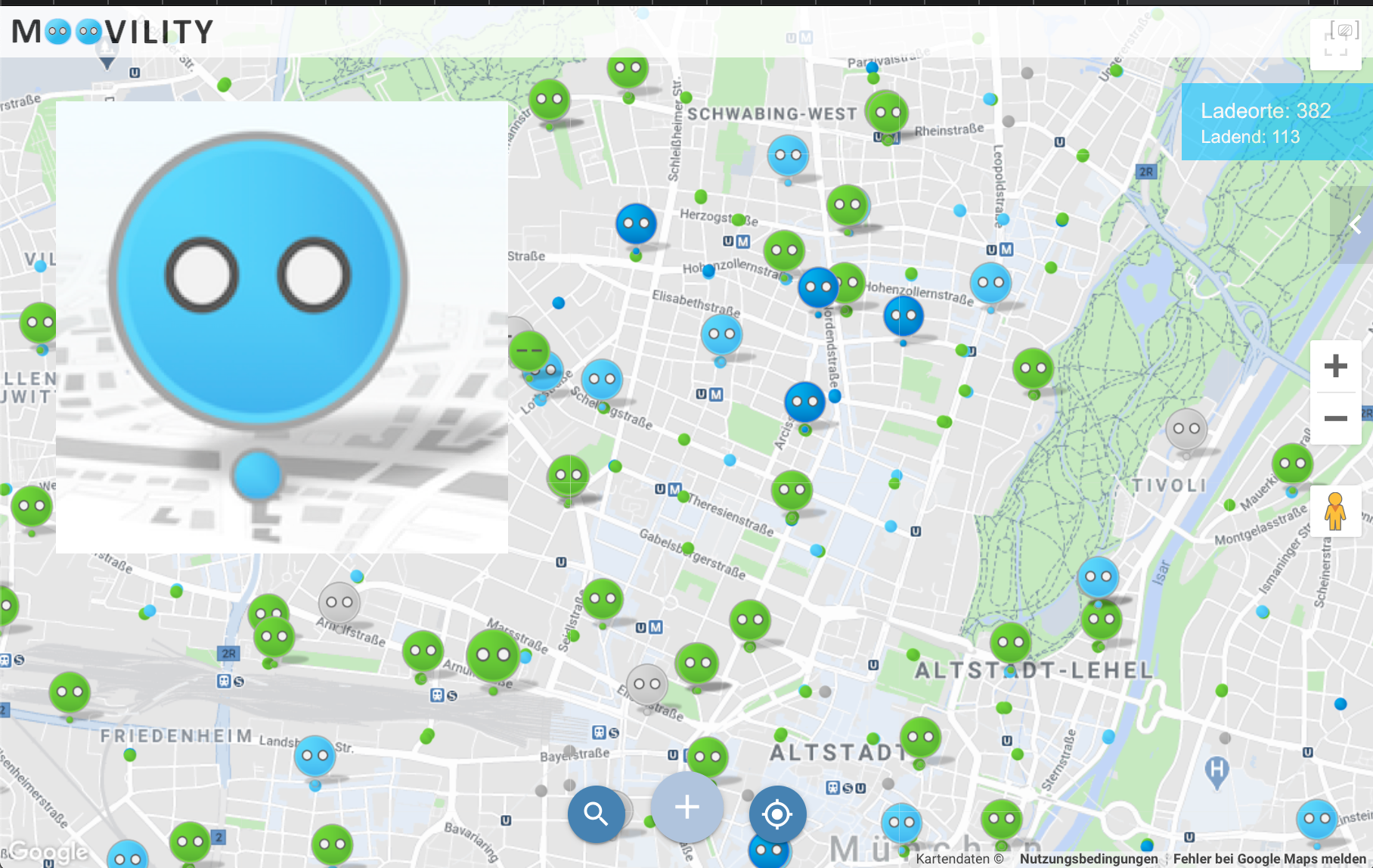 Driving an Electric Car is exciting ...
EV Charging on the Road needs to be that too.
To adopt clean and sustainable electric mobility, charging needs to be
reliable
stressfree
seamlessly integrated.
We are working day and night to surface all the information you need to start relaxed into driving with your electric car.
Key Features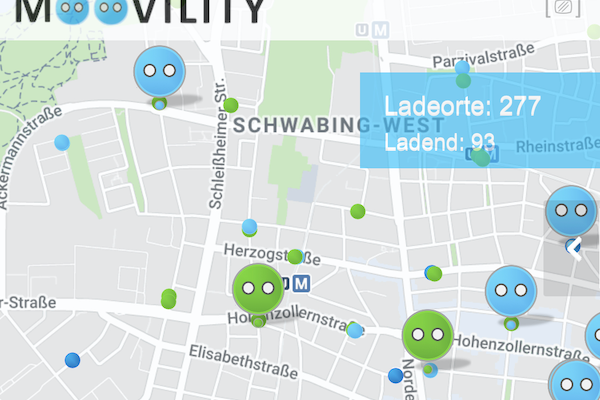 Identify the current charger state by color form green (available) to darkblue/red (nothing left to use). See parking warning lights when ICE-ed.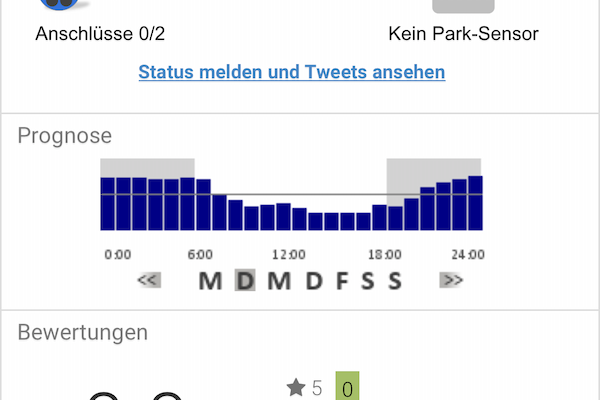 See typical usage times 24/7 including a current forecast. Use TiMEtravel to visualize the charger availability for the next 24h.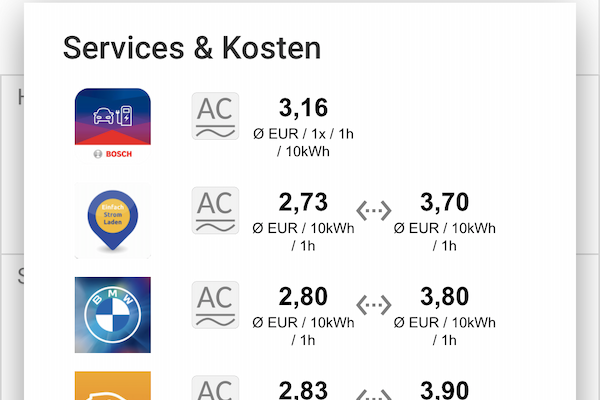 Compare the relevant charging tariffs available at the charger in a standard AC & DC scenario. See details for each service, open app or registration page.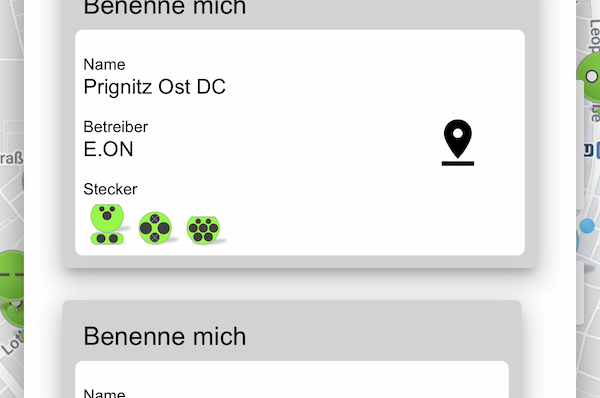 Tag your favourite chargers permanently or enroute. Tag your preferred charging services. Apply the favourite filter.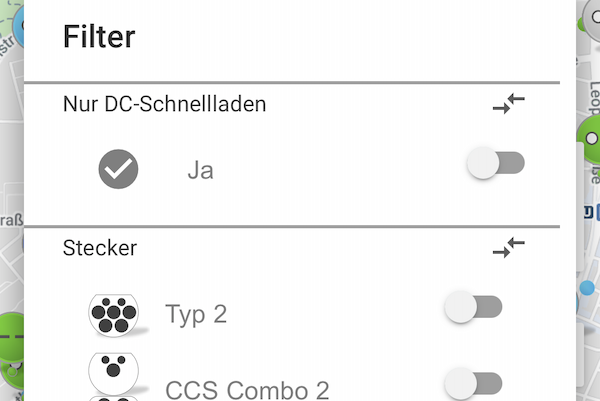 Select the charger relevant for your car and use case. Quickly pick DC chargers only enroute. Select powerlevel, plugs, and more.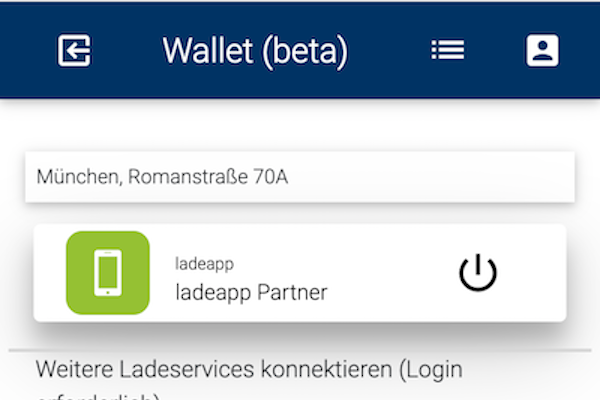 Open validated direct payment links right within the app. No more inconvenient QR code scanning necessary. No fraud.
MOOVILITY Wallet
- direct payment & subscription services, safe & easy access -
Comparing: Get validated direct pay info before you arrive at a charger
Launching: Prepare direct payment in car before finally initiating the session
Recording: Track your direct pay charging sessions in one place for later use
Frequenty Asked Questions
Contact Us
MOOVILITY App
c/o CIRRANTiC GmbH
Agnes-Pockels-Bogen 1
80992 München, Germany